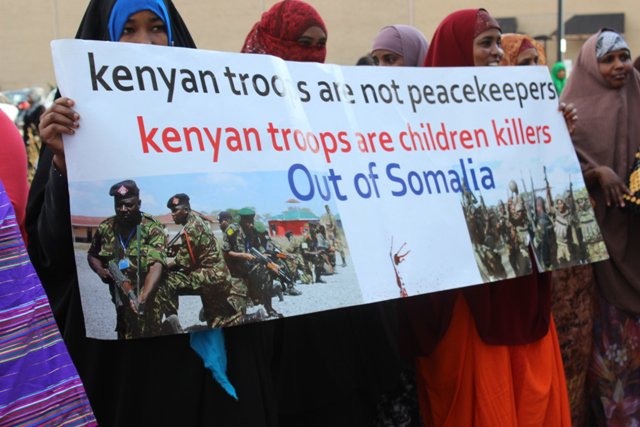 Dadka Reer Ceelwaaq ayaa isku soo baxay waxayna ka soo horjeesteen xasuuqa Kenya ku hayso shacabka Gedo nool.
Shalay ayay ahayd markii ugu danbeysey oo Diyaaradaha Kenya ay   ku xasuuqeen caruur yaryar magaalada dhacda xuduud beeneedka u dhaxeeya Somalia iyo Kenya ee Ceelwaaq.
Kenya ayaa iska xasuuqda dadka Soomaaliyeed,mana jirto dowlad iyo u dooda dadkaas marasta ah oo la xauuqayo.
Kenya ayaa Soomaaliya ku soo gashay dagaal indho la'aan ah oo aysan ka fiirsan,waxayna ku weysey wax badan oo ay hore u haystay oo ugu horeyso nabad,dhaqaale degan.
PHOTOS Riots in El Wak over the killing of 4 children in an air bombardment on El Ram village #Kenya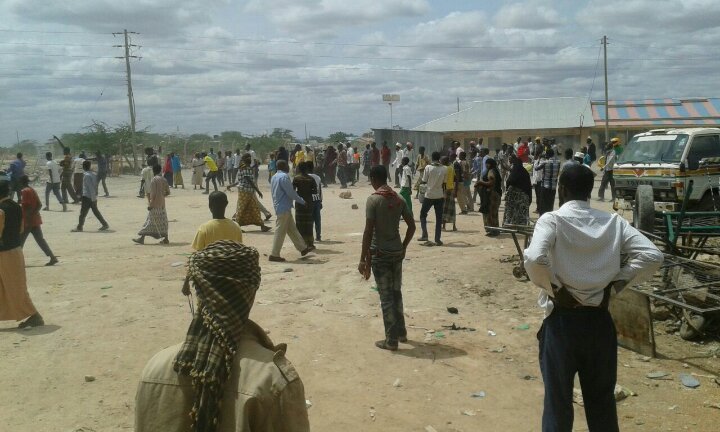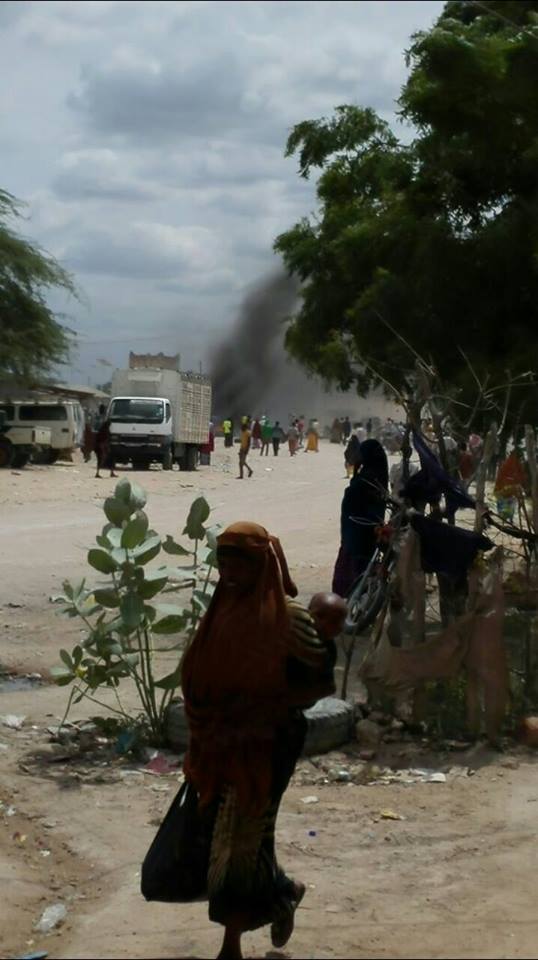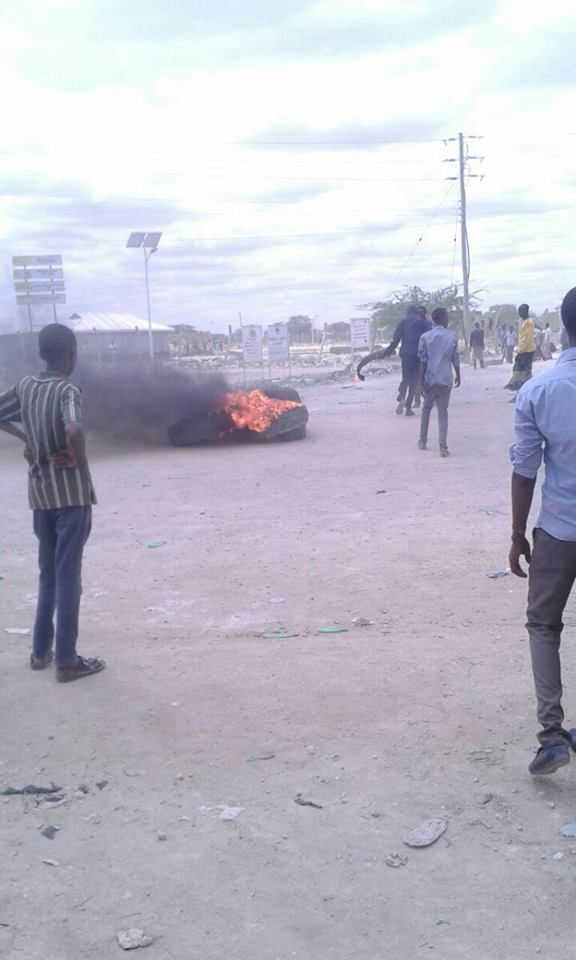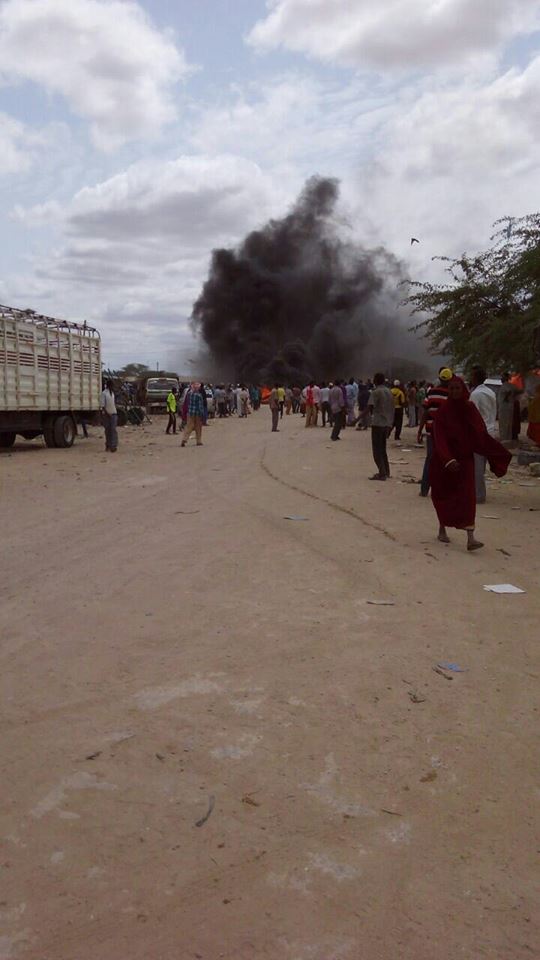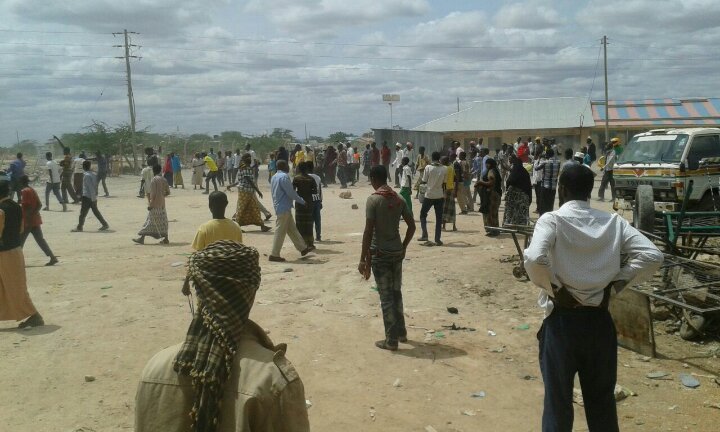 Missile shells that killed the 4 children in El Ram(El-Wak) airstrike.

Voice Of Somalia-SOMALI LEAKS