– Christine Nzilani Kiiyo, mother of Leonard Maingi, a medic in the Kenya Defence Forces (KDF) captured after the deadly El Adde attack, has sent a simple yet emotional message to the government 
Speaking from a small village in Makueni, Christine Nzilani Kiiyo remembers his son, Leonard Maingi, a KDF medic, now a prisoner of war in Somalia.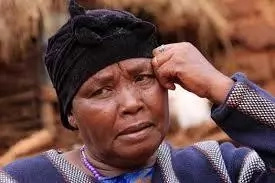 READ ALSO: KDF soldier remembers al-Shabaab ambush
Nzilani was reacting after al-Shabaab released a video last week in which Maingi pleads with President Uhuru Kenyatta to pull out his troops from Somalia, hence, save his life and that of other colleagues.
Even though Nzilani now knows that her son is alive, she is constantly worried and has been praying day and night hoping to meet Maingi safe again.
Meanwhile, KDF has dismissed the video as a propaganda tool used by the terror group to advance its agenda.
The military has also reportedly refused to confirm that Maingi is a soldier of the Kenya Army's 9th Battalion at Moi Barracks in Eldoret.
The measures KDF is taking to free its soldiers are not known, although sources indicate that the military has been trying to reach the militants through some Somali elders.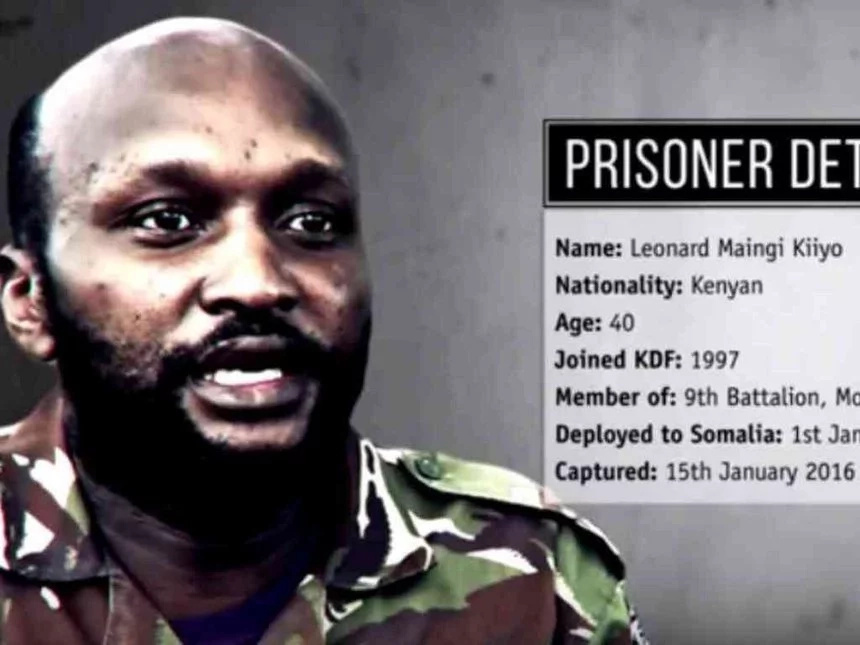 https://tuko.co.ke/211711-mother-kdf-soldier-captured-al-shabaab-sends-emotional-message-uhuru.html